I was looking over my early Astro today, and it dawned on me that the hilt looks chrome plated to me. I know Randall sent many knives out to be chromed in the early years, and the early Astro replicas were just that, to be displayed, but just the hilt?
The knife itself is carbon tool steel. What do you think?
Regards, Sam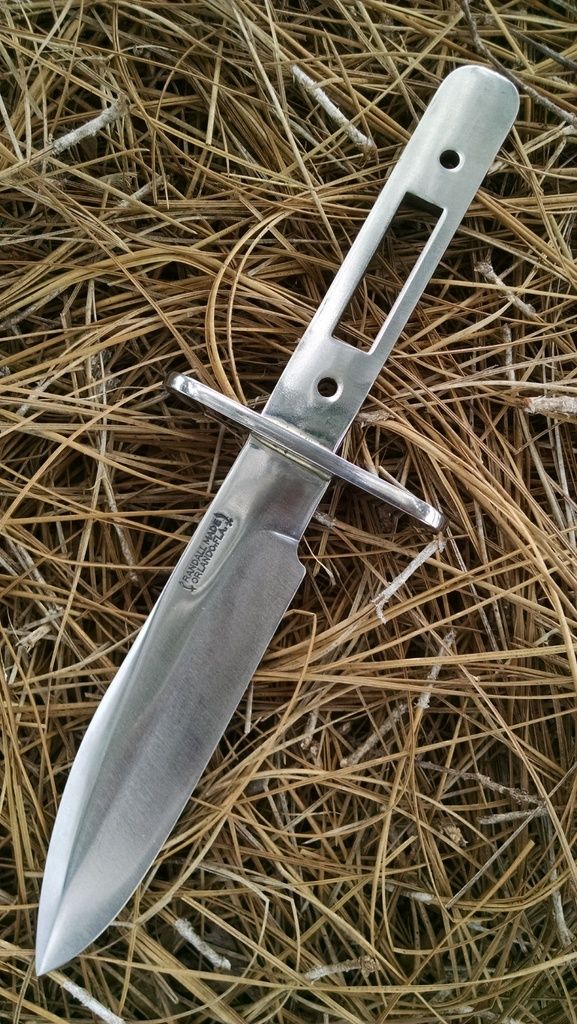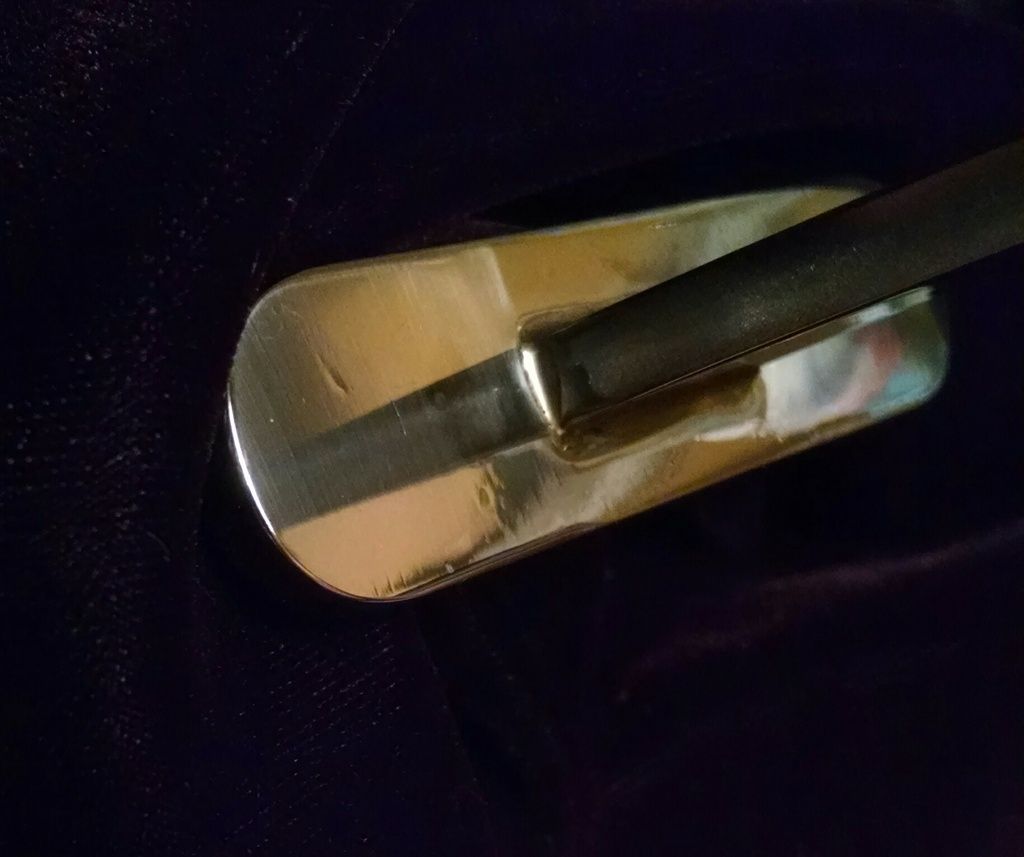 Then this next pic illustrates how mirrored it is, as you can see a clear reflection of my baseballs on the wall.